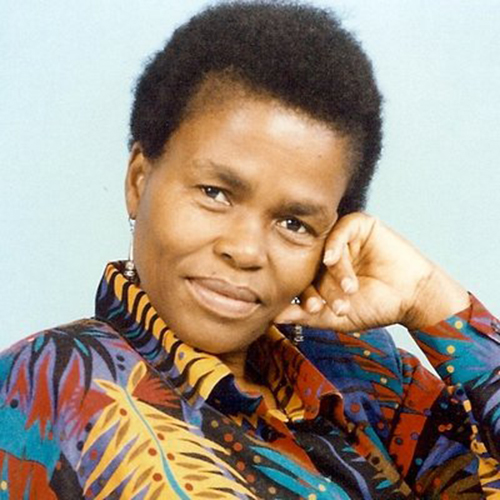 Emeritus Professor Ntombenhle Protasia Khoti Torkington
Known as Pro for short – BA Honours Degree in Sociology and holds a PhD Degree from the University of Liverpool. Sociology lecturer at University of Liverpool, John Moore's University and Liverpool Hope University College. She is a qualified general nurse, midwife and sick children's nurse. Trustee of Catholic Association for Racial Justice and author of several books.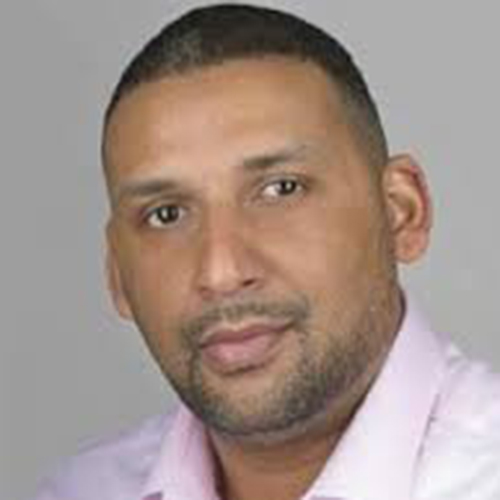 Paul Sesay
Founder and Chief Executive Officer of the National Diversity Awards, Excellence in Diversity Awards, Welsh Diversity Awards, The Diversity Group and events company I Spoil U Media Limited since 2006. Paul's business acumen has mainly been with a social focus.
With over ten years worth of experience within the Diversity, Equality and Inclusion sector, Paul has worked with some of the largest organisations in the world on their diversity and inclusion profiles. He has also worked within local communities to help people from various backgrounds to achieve and empower disadvantaged groups throughout the UK. Paul's initiatives have helped many thousands of organisations and individuals get recognised for their hard work and dedication to diversity.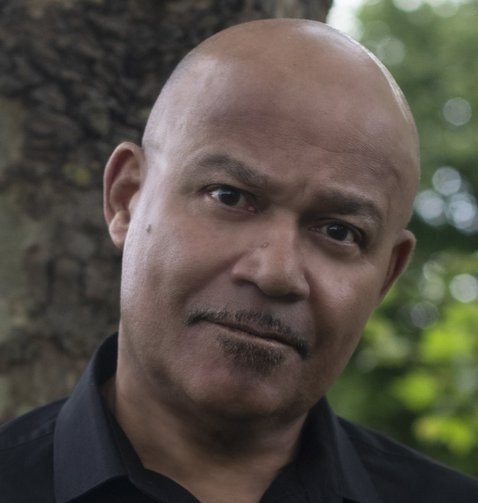 Louis Emerick
L8 Southend boy! Louis has been a professional actor for nearly 35 years.
He has performed at all of Liverpool's Theatre's; Empire, Everyman, Play house, Royal court, Neptune/Epstein, and always gets a feeling of real pride playing to his home audience. For 12 years Louis played the role of Mick in the iconic Liverpool soap Brookside. Now residing on The Wirral Louis says "I am honoured and proud to be asked to become a Patron of Mary Seacole House, I fully support the great work and awareness they bring to our community, may it forever continue!"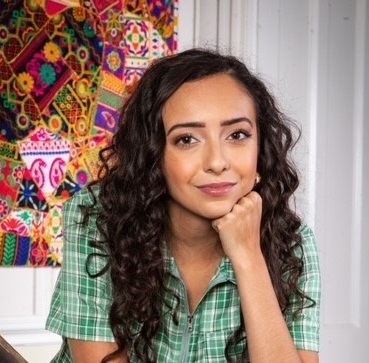 Ashling Oshea
Ashling is an actor ('Rebel Cheer Squad', BBC/Netflix and 'Hollyoaks', Channel4) writer and workshop facilitator dedicated to furthering conversation and awareness of issues affecting marginalised communities.
'When I first saw the services Mary Seacole provide firsthand, I knew it was an organisation I wanted to be involved in. The support they provide for Global Majority and Refugee communities – whether it's ESOL classes, Doctor visits with medical advice, or a space to dance and feel joy despite whatever is going on in their lives – is invaluable.'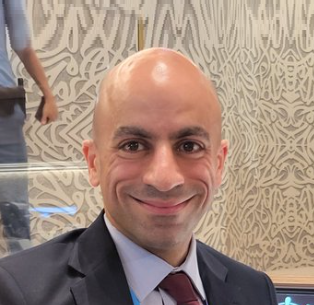 Dr Ahmed Hankir MBChB MRCPsych
Dr Ahmed Hankir MBChB MRCPsych is a Consultant Psychiatrist, Public Education and Engagement Lead for the World Health Organisation Collaborating Centre for Mental Health and Human Rights at the Institute of Mental Health at Nottingham University and Senior Research Fellow at the Centre for Mental Health in association with Cambridge University. Dr Hankir identifies as a survivor and Wounded Healer and is passionate about empowering, dignifying and humanising people living with mental health conditions and broadening access into medical school for individuals from low income backgrounds. Dr Hankir's research interests include global mental health and pioneering and evaluating innovative interventions that reduce mental health related stigma and Islamophobia and he has published widely in these areas. Dr Hankir is the recipient of numerous prestigious awards most notably the 2022 World Health Organisation Director General's Award for Global Health.