Mary Seacole House provides one to one emotional & practical support to members to help improve their mental health and wellbeing, and we also run several group activities and events that raise awareness on different subjects throughout the year.
Click on the images to read about some of our most recent activities and how they help to combat social isolation, build confidence and encourage routine.
Black History Month Exhibition
Activity Highlights 2022 –
Activity Highlights 2020 – 2022
Mary Seacole House Fundraiser
Day Trip to Knowsley Safari Park
Cultural Appreciation Day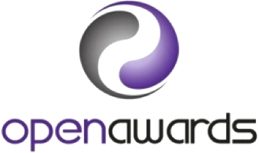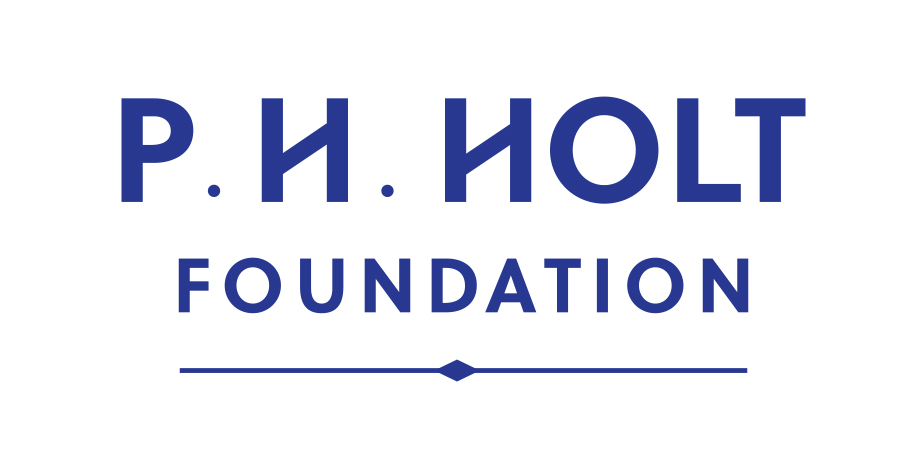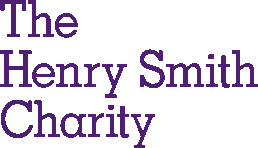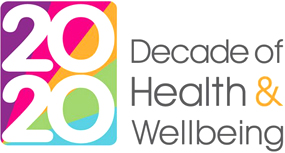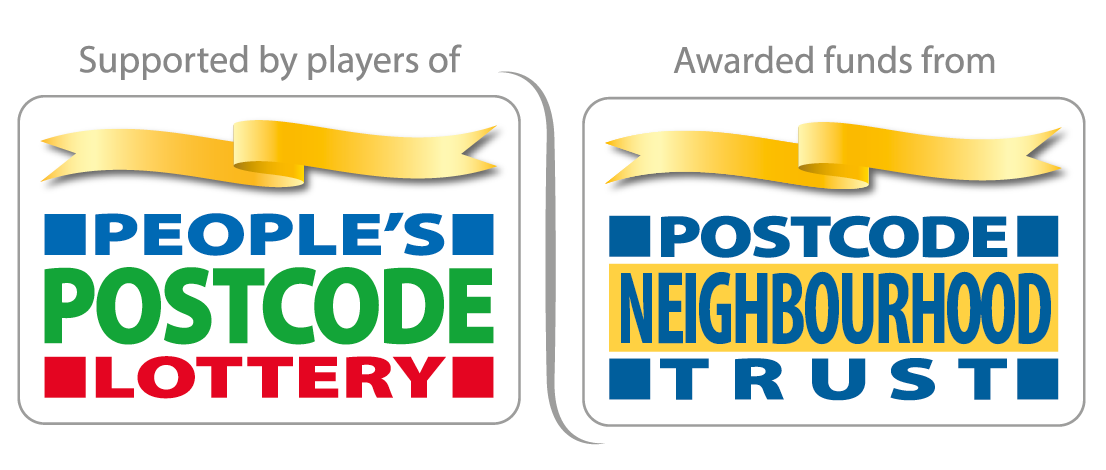 "Postcode Neighbourhood Trust is a grant-giving charity funded entirely by players of People's Postcode Lottery.
Our organisation received £19,412 from the Trust to fund improving mental wellbeing"