The same rights, different needs
The same rights,
different needs
Mary Seacole House is Liverpool's leading Mental Health charity for multicultural communities. Supporting people to improve their Health & Wellbeing. It is a place where people with diverse social and cultural backgrounds can come together in a safe and welcoming environment. We promote a culture of inclusion and belonging.
The organisation endeavours to address the needs of communities facing racial inequalities within the Liverpool area, along with providing community-based services which supports and encourages people to challenge inappropriate practices and treatment within the mental health system.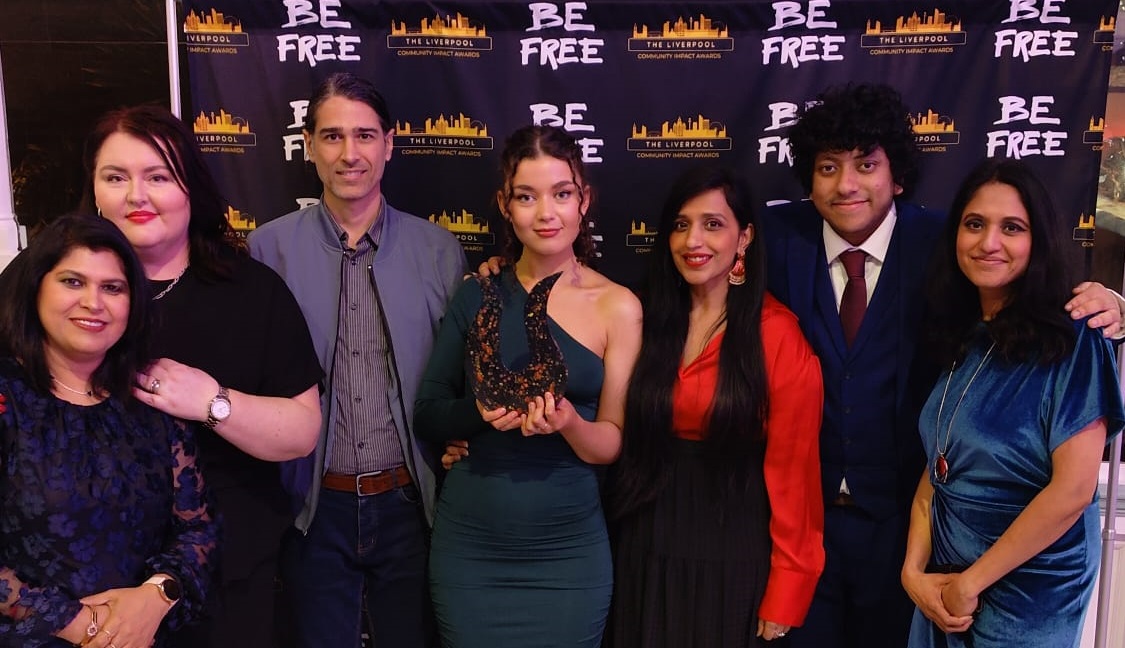 Winners of The Mental Health Change Maker Community Impact Award 2023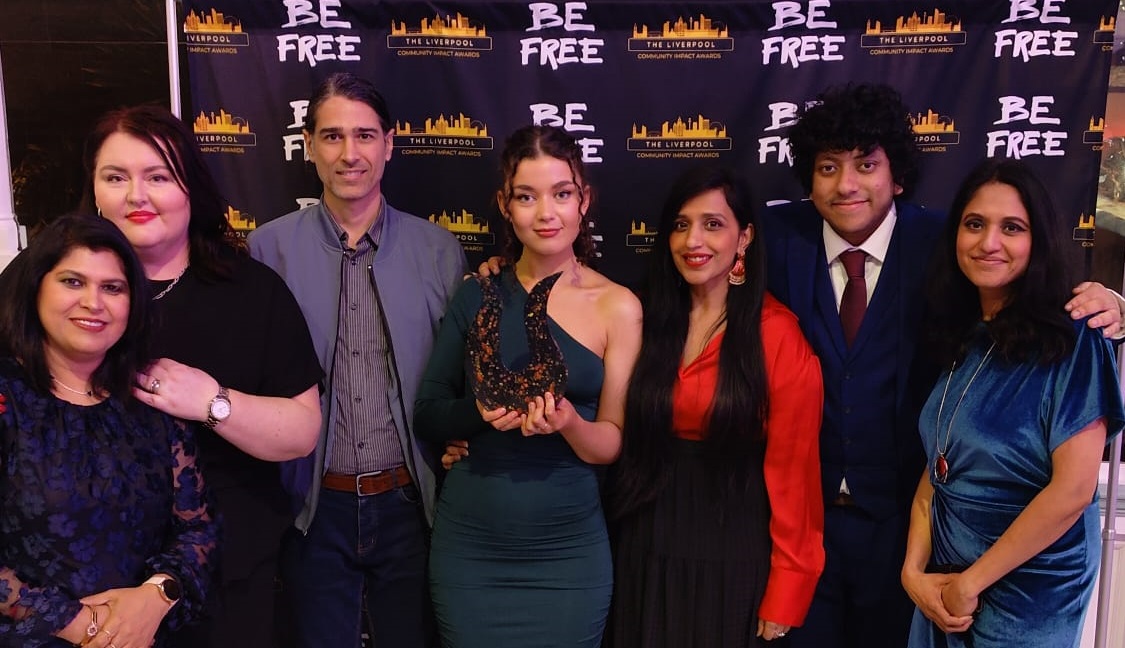 Winners of The Mental Health Change Maker Community Impact Award 2023
Help us to continue the work we do