The same rights, different needs
The same rights, different needs
Granby Community Mental Health Group – Mary Seacole House
Mary Seacole House is a mental health charity and resource service set up to offer support and advice in emotional and practical matters, primarily for BAMER (Black, Asian, Minority, Ethnic and Refugee) communities, however we work with all communities across Merseyside.
Mary Seacole House is a place where people with diverse social and cultural backgrounds can come together in a non-oppressive environment. Staff will offer support, advice and guidance in both practical and emotional matters.
The organisation endeavours to address the needs of culturally diverse communities within Merseyside providing a community based service, which supports BAMER people and enables people from culturally diverse communities to challenge inappropriate practices and treatment within the mental health system.
Help us to continue the work we do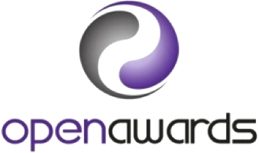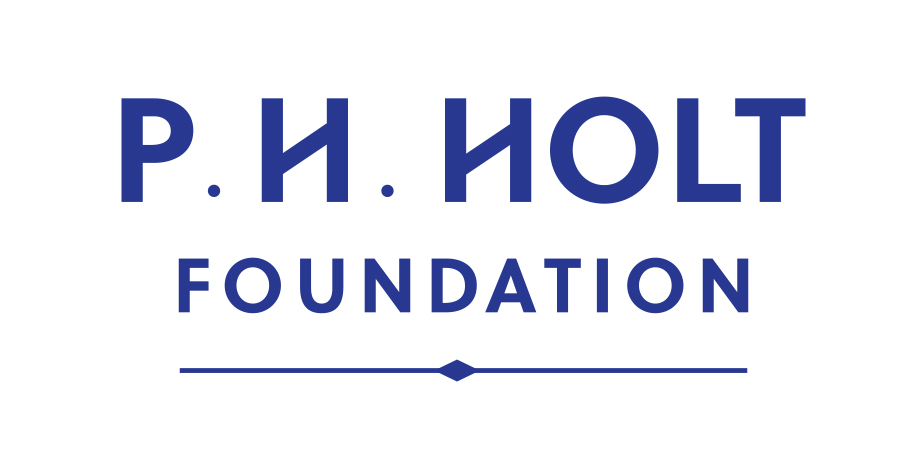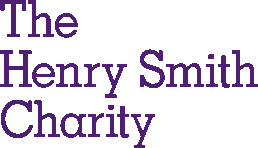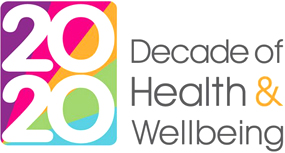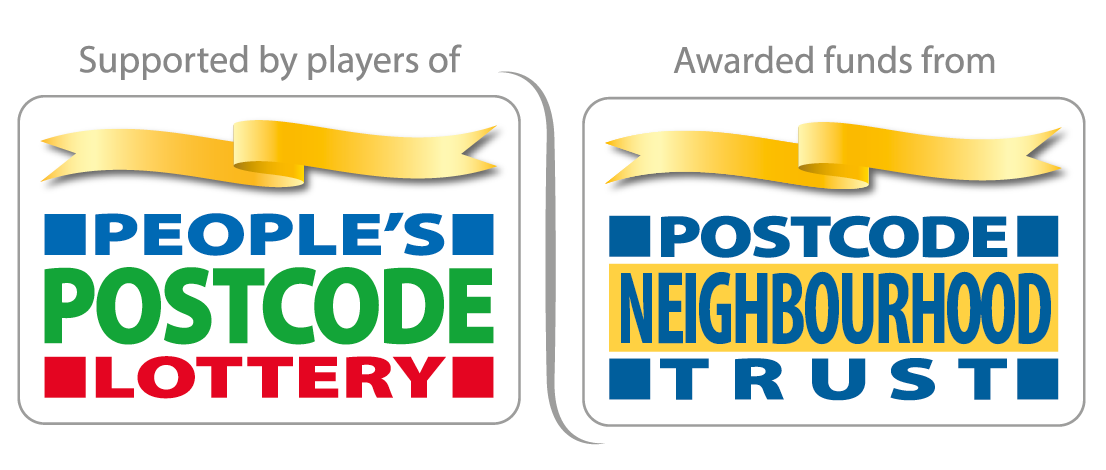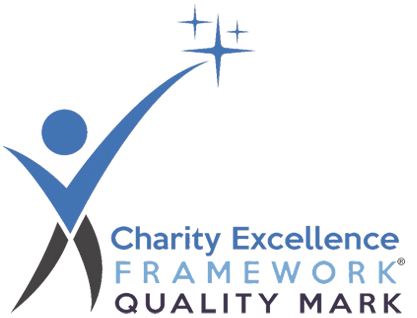 "Postcode Neighbourhood Trust is a grant-giving charity funded entirely by players of People's Postcode Lottery.
Our organisation received £19,412 from the Trust to fund improving mental wellbeing"