Granby Community Mental Health Group – Mary Seacole House
Granby Community Mental Health Group
– Mary Seacole House
Mary Seacole House opened its doors in January 1991. The organisation is located in the heart of the community it primarily serves and operates from two centres in Toxteth which is in the Princess Park Ward of Liverpool. The organisation was set up to provide support services to local primarily BAMER people who are experiencing mental illness.
Our service users are mainly drawn from this area, but we also deliver services to BAMER people from across Merseyside. The organisation is a registered charity and company limited by guarantee.
Day Service
Day Services within Mary Seacole House offer wide and varied support programs which aim to develop the confidence of BAMER (Black, Asian, Minority, Ethnic and Refugees) and diverse communities experiencing mental health issues.
Support can be delivered on a one to one basis or within group work. Within the group sessions we offer activity based learning and development as well as leisure and relaxation sessions.
BAMER Family Service
The BAMER Family Service is a support service that provides emotional and practical assistance to local BAMER families who are experiencing mental health problems. The service provides a complementary mix of emotional and practical support.
Advocacy Service
The Advocacy Service endeavours to address the needs of our culturally diverse communities within the Liverpool area, along with providing community based services which supports and encourages people from BAMER (Black, Asian, Minority, Ethnic and Refugees) communities to challenge inappropriate practices and treatment within the mental health system.
Help us to continue the work we do
CORONAVIRUS PANDEMIC STATEMENT
Since March 2020 our offices have been closed, throughout the national lockdowns Mary Seacole House staff and volunteers have continued to run group activities, training days and over the phone contact supporting people emotionally and practically with their mental health needs, benefits and daily living. We have kept regular contact with those who are isolated, offering reassurance and sharing official information, such as from the government, NHS or Public Health England.
Our staff and volunteers have worked from home supporting members in becoming more digital savvy helping them to understand video calling, emailing and other online procedures.
We understand that this has been a difficult time for us all and especially those already experiencing severe mental illnesses. We have worked on alleviating anxiety and stress for our most vulnerable service user's ensuring that their mental health did not suffer any further by establishing the right support if needed and liaising with other agencies on their behalf.
Many of our service users rely on our group activities as the only contact they will have with others, sadly we have had to suspend these activities face to face, as a result of this our members mental health has suffered but we now have a number of digital activities that have been very popular with members including coffee mornings, art, bingo and Bollywood exercise. We are hoping that over the next few months we can slowly return to providing (covid safe) group activities and face to face meetings.
To do this we will need cooperation in following the guidelines for meeting in groups or with others from outside your household or support bubble. We will ensure that Mary Seacole House staff and volunteers are especially careful to follow social distancing guidance and COVID-secure guidelines and observe the following key behaviours:
HANDS

 

– Wash their hands regularly and for 20 seconds.
FACE

 

– Wear a face covering in indoor settings where social distancing may be difficult, and where they will come into contact with people they do not normally meet.
SPACE

 

– Stay 2 metres apart from people they do not live with where possible, or 1 metre with extra precautions in place (such as wearing face coverings or increasing ventilation indoors).
In the meantime we continue to offer our vital support working alongside other agencies and keeping up to date with the latest assistance available within our amazing communities via social media and email so please do keep in touch!!
Our main telephone line 0151 707 0319 is being manned 9.00-4.00pm Monday-Friday for general enquiries. All service users have direct contact numbers for their keyworker's. If you would like to request a member of staffs direct number or email or you have any further questions, please email our Operations Manager – Iqra Mazir on: iqra@maryseacolehouse.com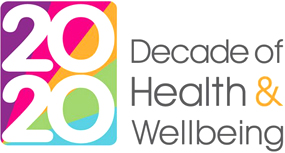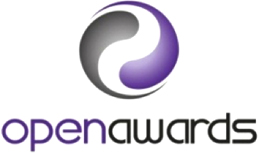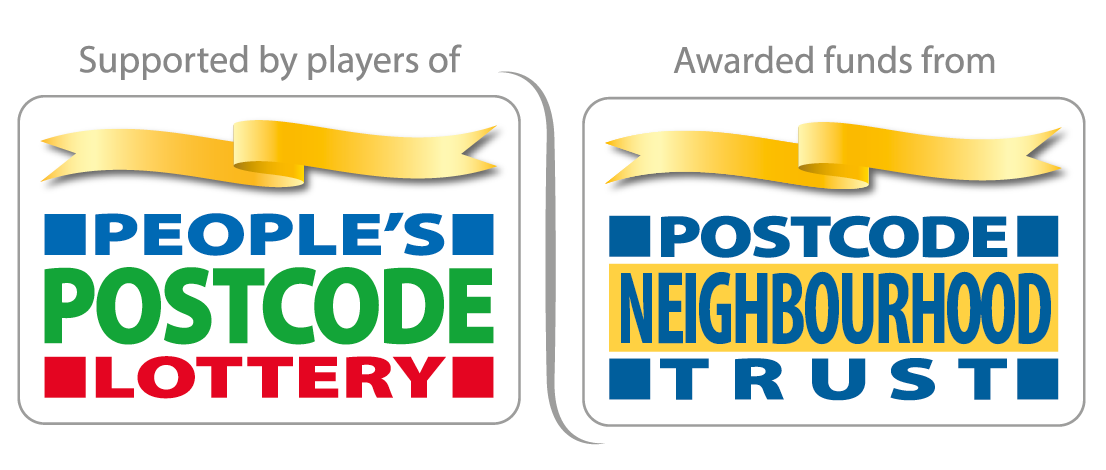 "Postcode Neighbourhood Trust is a grant-giving charity funded entirely by players of People's Postcode Lottery. Our organisation received £19,412 from the Trust to fund improving mental wellbeing"
www.postcodeneighbourhoodtrust.org.uk