Granby Community Mental Health Group – Mary Seacole House
Granby Community Mental Health Group
– Mary Seacole House
Mary Seacole House opened its doors in January 1991. The organisation is located in the heart of the community it primarily serves and operates from two centres in Toxteth which is in the Princess Park Ward of Liverpool. The organisation was set up to provide support services to local primarily BAMER people who are experiencing mental illness.
Our service users are mainly drawn from this area, but we also deliver services to BAMER people from across Merseyside. The organisation is a registered charity and company limited by guarantee.
Day Service
Day Services within Mary Seacole House offer wide and varied support programs which aim to develop the confidence of BAMER (Black, Asian, Minority, Ethnic and Refugees) and diverse communities experiencing mental health issues.
Support can be delivered on a one to one basis or within group work. Within the group sessions we offer activity based learning and development as well as leisure and relaxation sessions.
BAMER Family Service
The BAMER Family Service is a support service that provides emotional and practical assistance to local BAMER families who are experiencing mental health problems. The service provides a complementary mix of emotional and practical support.
Advocacy Service
The Advocacy Service endeavours to address the needs of our culturally diverse communities within the Liverpool area, along with providing community based services which supports and encourages people from BAMER (Black, Asian, Minority, Ethnic and Refugees) communities to challenge inappropriate practices and treatment within the mental health system.
Help us to continue the work we do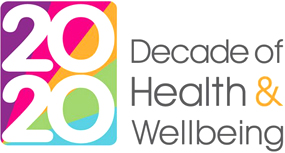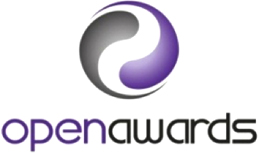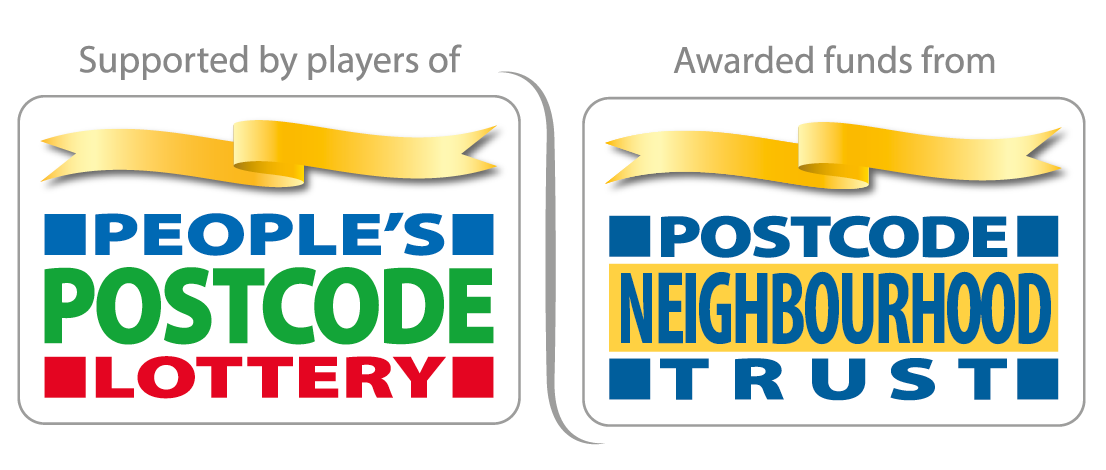 "Postcode Neighbourhood Trust is a grant-giving charity funded entirely by players of People's Postcode Lottery. Our organisation received £19,412 from the Trust to fund improving mental wellbeing"
www.postcodeneighbourhoodtrust.org.uk