Mary Seacole House Fundraiser
We held a fundraising coffee morning at the Kuumba Imani Millennium Centre on 7th August 2019 and raised an incredible £285.80! We provided cake & artwork for sale. Thank you to all who donated items to our raffle e.g. Tesco Park Road & Lush Ltd., to our star baker Christina Lamb and to all who came along and supported us and not forgetting our fabulous staff & volunteers for working so hard. Members enjoyed chatting to one another and other members of the community. We also had a Mary Seacole history quiz, and bingo.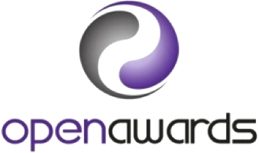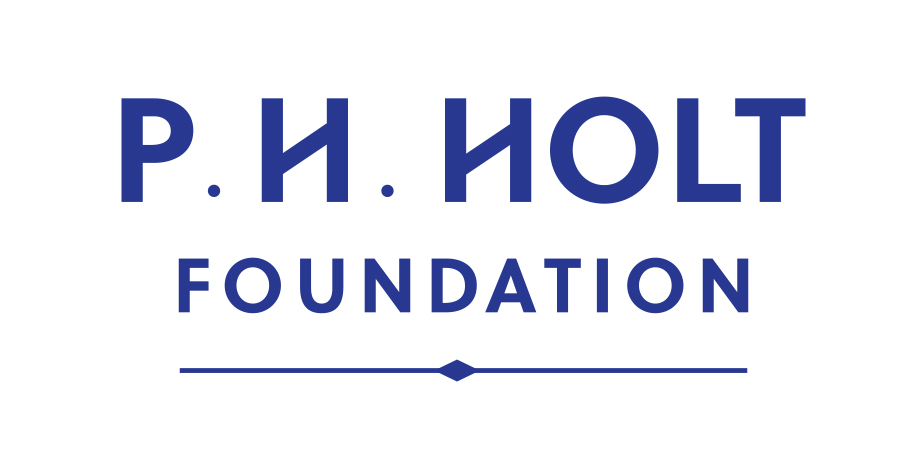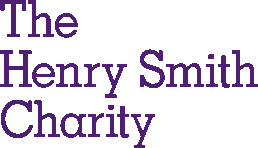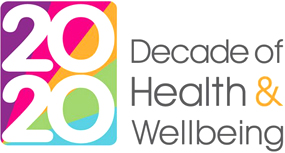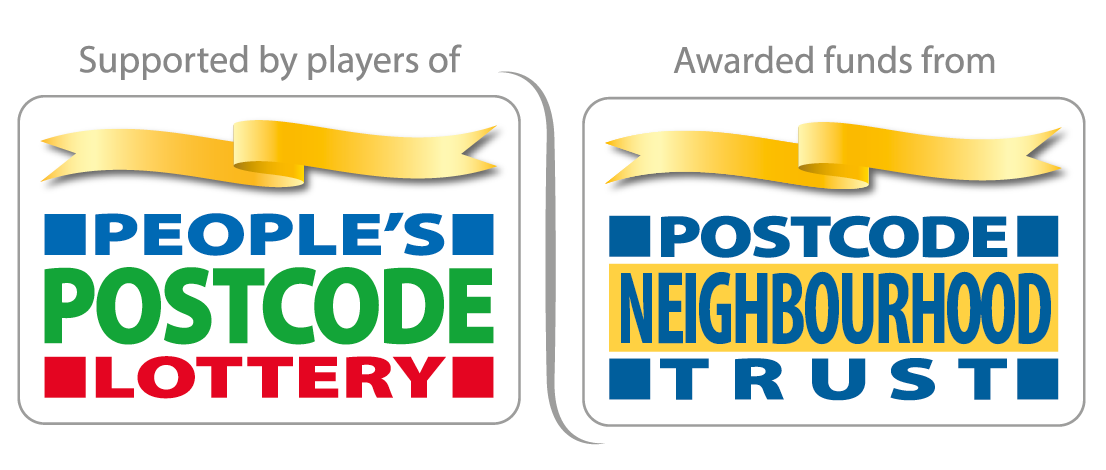 "Postcode Neighbourhood Trust is a grant-giving charity funded entirely by players of People's Postcode Lottery.
Our organisation received £19,412 from the Trust to fund improving mental wellbeing"