Our Wellness Day focussed on health & wellbeing and how all different aspects of our life impact on our mental health. There were talks from professionals highlighting; emotional, physical, social, environmental, financial and intellectual wellness. Attendees enjoyed exercise workshops from Healthiness Ltd and Dance workshops from Movema. We had a healthy and delicious lunch provided by Squash and everybody enjoyed a fun raffle to round the day off.
The event was funded by LCVS (Community Impact Fund) which was greatly appreciated by staff and members of the organization as it permitted people to understand the positive ways that they could make a difference in their own mental and physical wellbeing. Over 70 attendees benefitted from the day. In future we hope to be able to host more events promoting the ways that our members and the wider community can positively impact their health independently.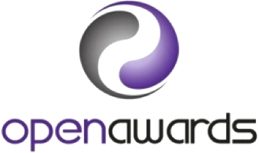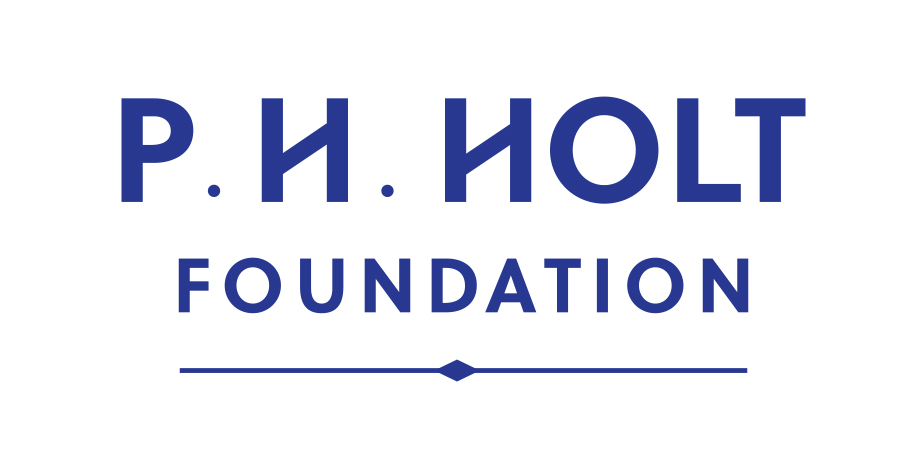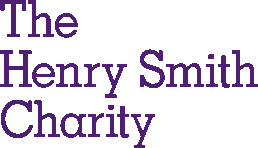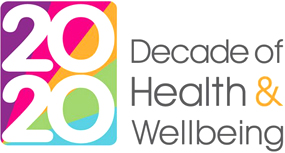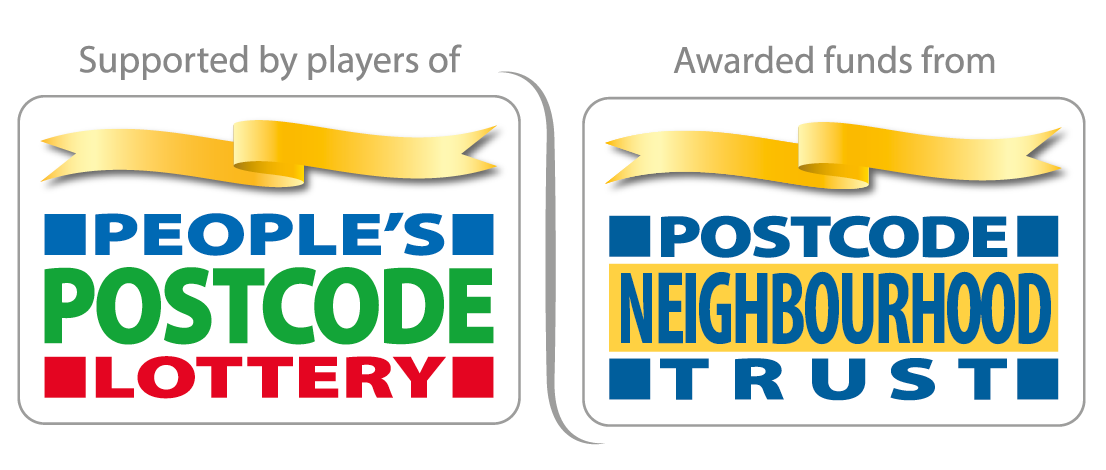 "Postcode Neighbourhood Trust is a grant-giving charity funded entirely by players of People's Postcode Lottery.
Our organisation received £19,412 from the Trust to fund improving mental wellbeing"