Our volunteers are the backbone of our work and we appreciate their time, kindness and the understanding they give to the members. We had a get together to acknowledge volunteers' week on 7th June 2019. We put on a lovely lunch and cakes for our volunteers, and they were celebrated and presented with certificates to say 'thank you' for all that they do for our service.
Here's some feedback from one of our volunteers;
"Since I moved to the UK on 12/2015, I had that feeling that I am lost. Being in a place without friends and family is too hard. Can't find words to explain my relation with MSH, which converted from being volunteering to charity to become like being surrounded by my family. Emotional support I got from MSH is unexplainable, even the personal support. Thanks MSH for being in my life."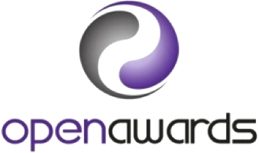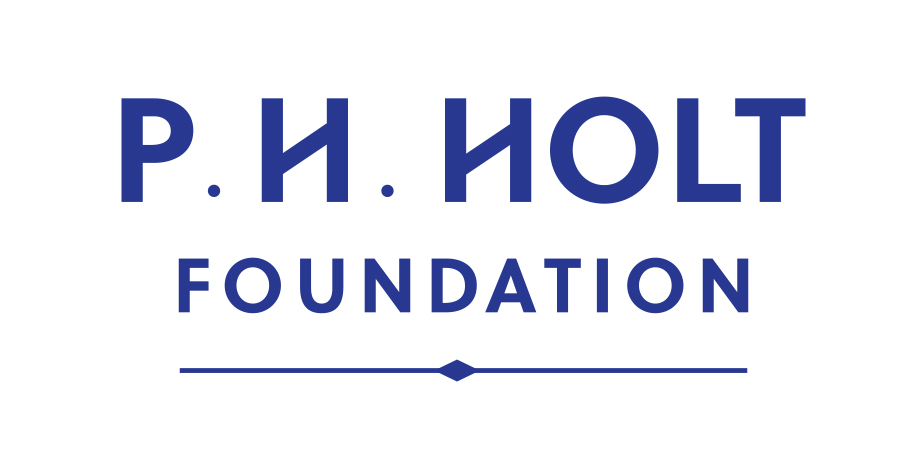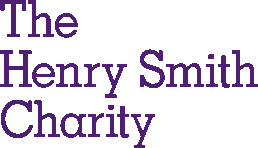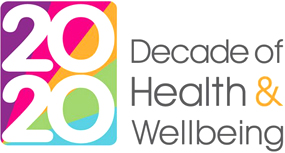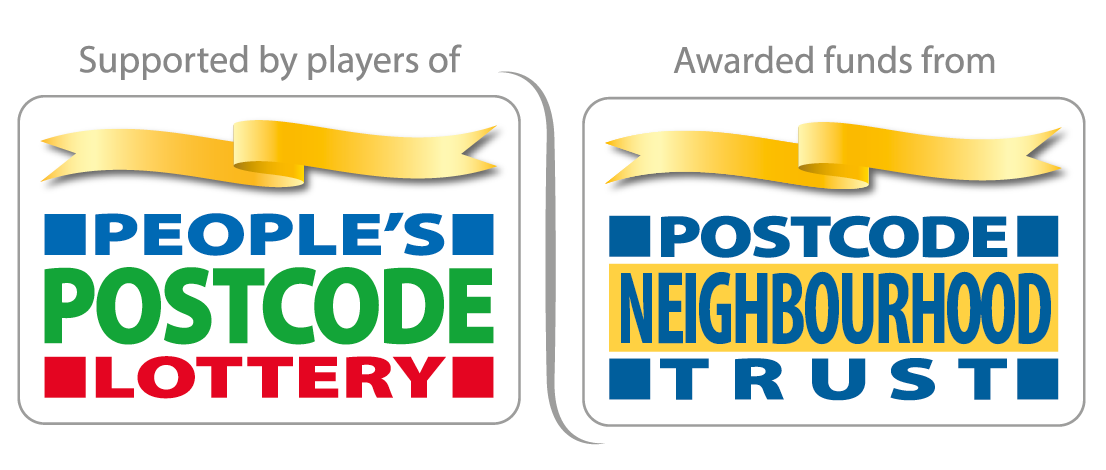 "Postcode Neighbourhood Trust is a grant-giving charity funded entirely by players of People's Postcode Lottery.
Our organisation received £19,412 from the Trust to fund improving mental wellbeing"