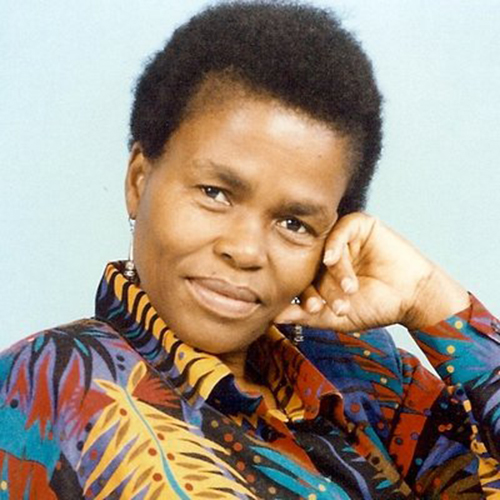 Emeritus Professor Ntombenhle Protasia Khoti Torkington
Known as Pro for short – BA Honours Degree in Sociology and holds a PhD Degree from the University of Liverpool. Sociology lecturer at University of Liverpool, John Moore's University and Liverpool Hope University College. She is a qualified general nurse, midwife and sick children's nurse. Trustee of Catholic Association for Racial Justice and author of several books.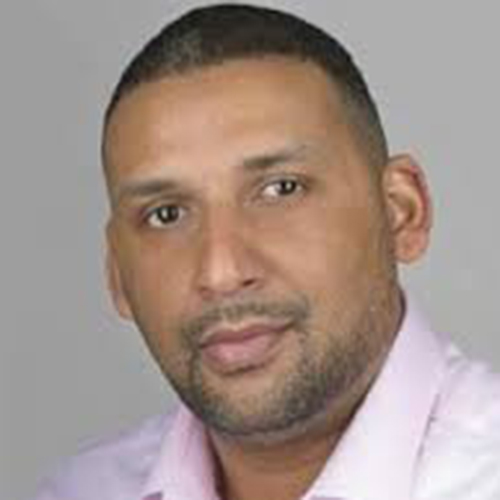 Paul Sesay
Founder and Chief Executive Officer of the National Diversity Awards, Excellence in Diversity Awards, Welsh Diversity Awards, The Diversity Group and events company I Spoil U Media Limited since 2006. Paul's business acumen has mainly been with a social focus.
With over ten years worth of experience within the Diversity, Equality and Inclusion sector, Paul has worked with some of the largest organisations in the world on their diversity and inclusion profiles. He has also worked within local communities to help people from various backgrounds to achieve and empower disadvantaged groups throughout the UK. Paul's initiatives have helped many thousands of organisations and individuals get recognised for their hard work and dedication to diversity.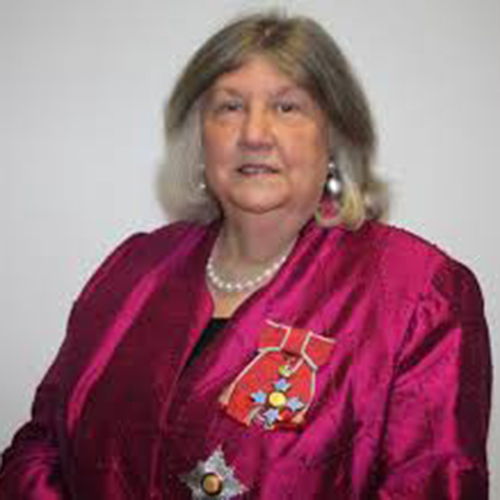 Dame Lorna Elizabeth Muirhead
DCVO DBE CStJ DL FRCOG (née Fox) is a past President of the Royal College of Midwives and from 2006 until her retirement in 2017 she served as the Lord Lieutenant of Merseyside. In 1992 she became a member of the Council of the Royal College of Midwives (RCM) and, in 1997, was elected as President. She served two terms of office, until 2004. Throughout this time she continued to work as a clinical midwife in Liverpool.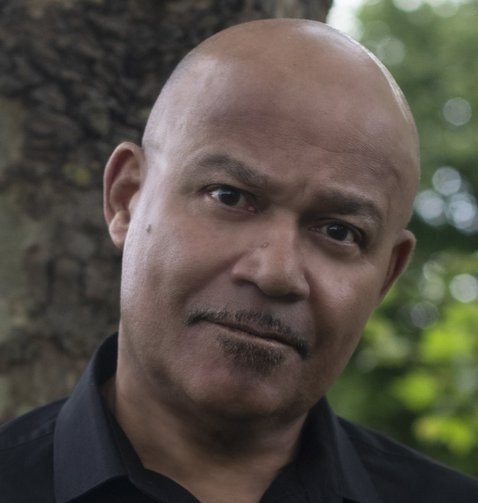 Louis Emerick
L8 Southend boy! Louis has been a professional actor for nearly 35 years.
He has performed at all of Liverpool's Theatre's; Empire, Everyman, Play house, Royal court, Neptune/Epstein, and always gets a feeling of real pride playing to his home audience. For 12 years Louis played the role of Mick in the iconic Liverpool soap Brookside. Now residing on The Wirral Louis says "I am honoured and proud to be asked to become a Patron of Mary Seacole House, I fully support the great work and awareness they bring to our community, may it forever continue!"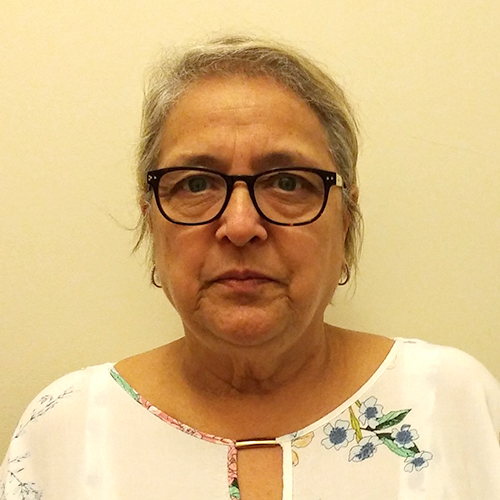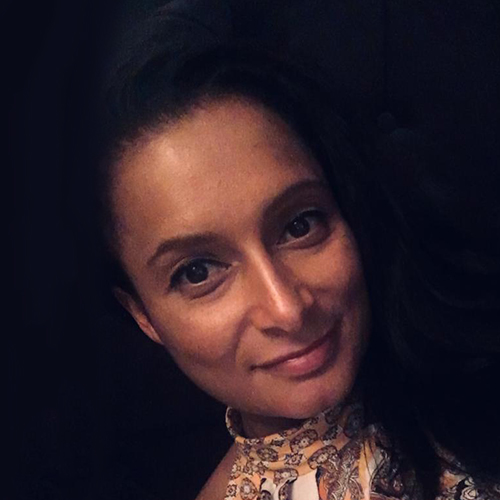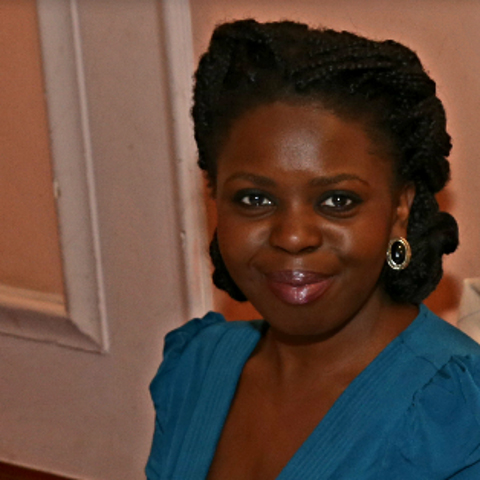 Granby Community Mental Health Group Board of Trustees wants to recruit people to join them. If you have an interest please see below.
Granby Community Mental Health Group – Mary Seacole House is a registered charity and company limited by guarantee. The overall aim of Mary Seacole House is to provide services to local people who are suffering mental illness. The area in which we operate has a high black and racial minority population and the Group's client base and range of services reflect this.
Granby Community Mental Health Group – Mary Seacole House is aiming to enhance its current board of trustees by seeking the commitment of individuals who feel that they can make a significant contribution. Trustee role is to play a significant part in determining the focus and direction of the organisation.
Board members are unpaid and need to be able to dedicate an average of 2 hours per month to attend board meetings. We are particularly interested in people with, mental health, tendering, strategic planning, governance, finance, fundraising, personnel management, legal issues, community matters and marketing experience, but on the whole if you feel you have something to offer please get in touch.
For an application pack please contact Marie O'Sullivan on 0151 707 0319 or email: mo@maryseacolehouse.com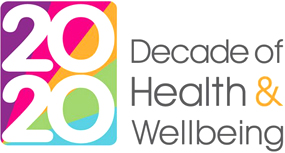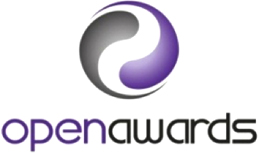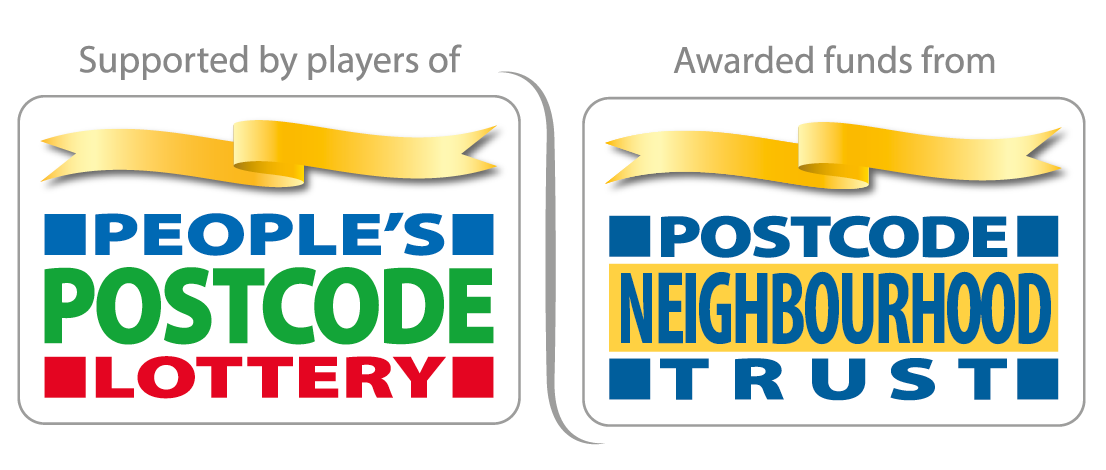 "Postcode Neighbourhood Trust is a grant-giving charity funded entirely by players of People's Postcode Lottery. Our organisation received £19,412 from the Trust to fund improving mental wellbeing"
www.postcodeneighbourhoodtrust.org.uk