Join Our Board
 Mary Seacole House is aiming to enhance its current board of trustees by seeking the commitment of individuals who feel that they can make a valuable contribution. The overall aim of Mary Seacole House is to provide services to local people who are suffering mental illness. The area in which we operate has a high black and racial minority population, our client base and range of services reflect this. The trustee' role is to play a significant part in determining the focus and direction of the charity.
Board members are unpaid and need to be able to dedicate an average of 2 hours per month to attend board meetings. We are particularly interested in people with, mental health, tendering, strategic planning, governance, finance, fundraising, personnel management, legal issues, community matters and marketing experience, but on the whole if you feel you have something to offer please get in touch.
Email: vanessa@maryseacolehouse.com for an application pack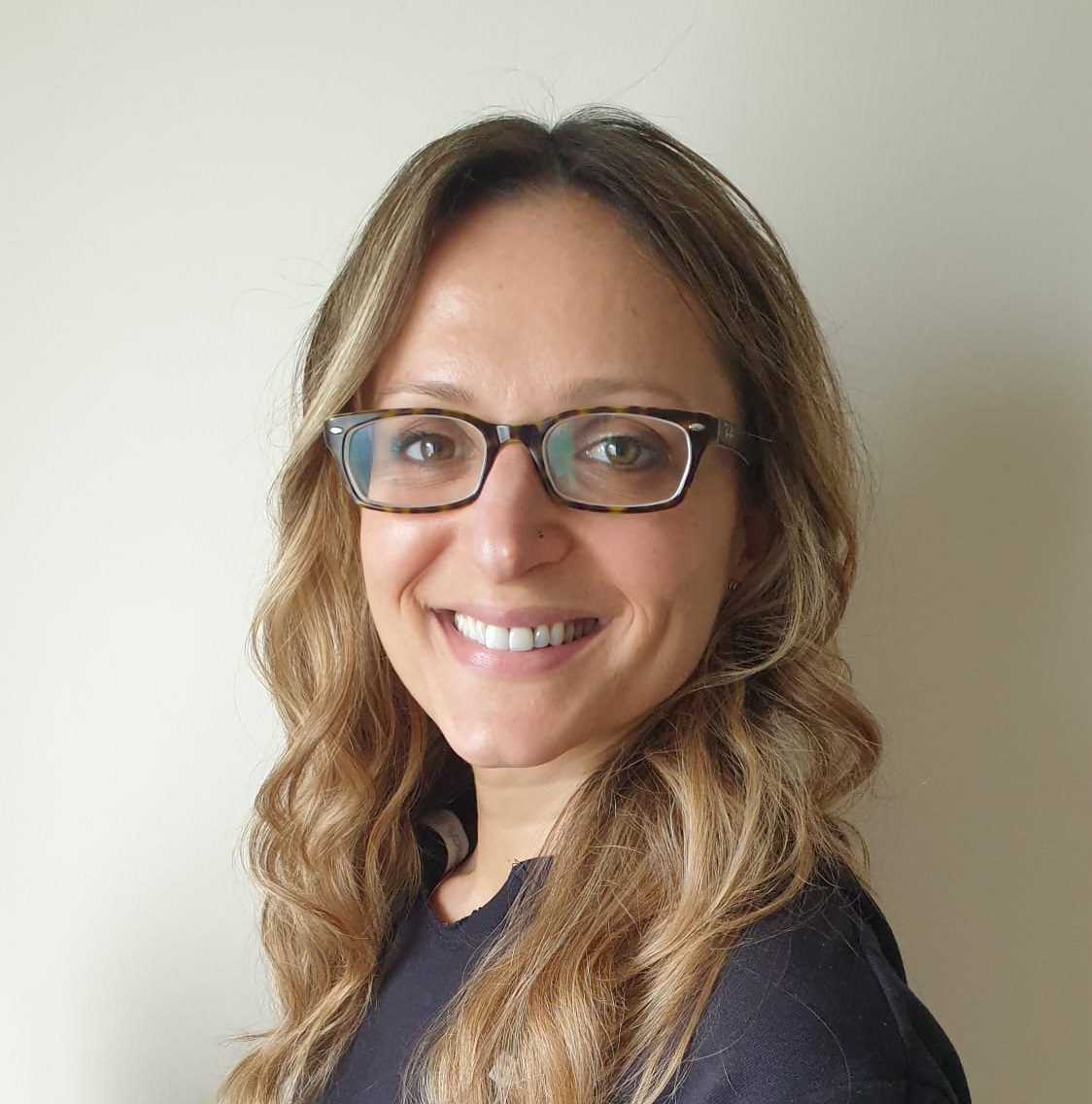 Mimoza Gashi (Mimi)
Chair Person
I am currently working as a research Assistant for Manchester University looking at the use of locum doctors in the English NHS. I will be starting my new full-time role as a Services Manager in November working for Richmond Fellowship. My background and speciality are refugees and people seeking asylum. I have been in the sector for almost twenty years in both voluntary and paid capacity and my job has taken me internationally. I have a daughter just turned thirteen and is wanting to play for both the England football team and Liverpool FC (here's hoping).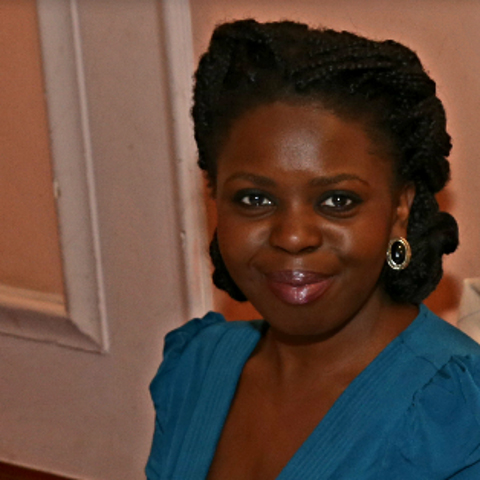 Kemi Otubu
Vice Chair
I have worked in the charity and voluntary sector for over 10 years. However, my main experience has been in mental health and people seeking asylum. I am passionate about injustice, and look to be involved in spaces that not only address discrimination but also empower individuals. Alumni of Operation Black Vote, Civic Leadership Programme. Currently employed in the mental health sector and on a journey to becoming a qualified counsellor.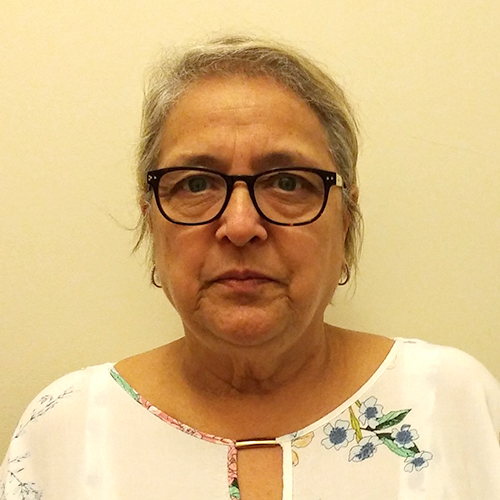 Karen Mello
Treasurer
I qualified as a Social Worker in 1998. My background is in Mental Health. I worked for Adullum Homes for 19 years and started off as Senior Support Worker, moving onto Manager for their Mental Health Service, Floating Support Services and Supported Accommodation Services.  I have also been responsible for their Domestic Violence Service.  I am now retired and run an arts & crafts shop.

Tracey Dickens
Trustee
I am graduate of John Moores and Salford Universities and have worked in the voluntary sector for the past 20+ years as volunteer and employee. I have worked in education and am continually drawn to working with those needing additional support.  I am passionate about reducing stigma and increasing positive life chances for vulnerable individuals and groups and enjoy being part of developing systems and processes that can grow to become self-sustaining over time.  I recognise the uniqueness of an individual and how graduated responses to need within services help foster independence, self-esteem, and life skills. I am married to Peter, sharing four children and grandchildren.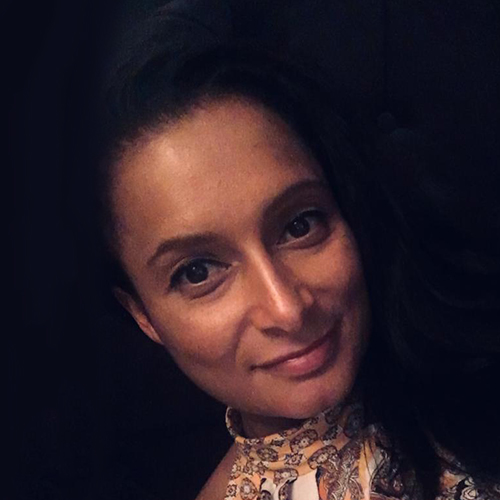 Michelle O'Dwyer
Trustee
I am a member of the Lord Mayor of Liverpool Charity Committee.  I own a small catering business and a cookery school.  Also, Bay Tree Cookery Academy. Since 2018 I've been a fundraiser for the Lord Mayors Charity Committee and regularly run events to raise money for the chosen charities.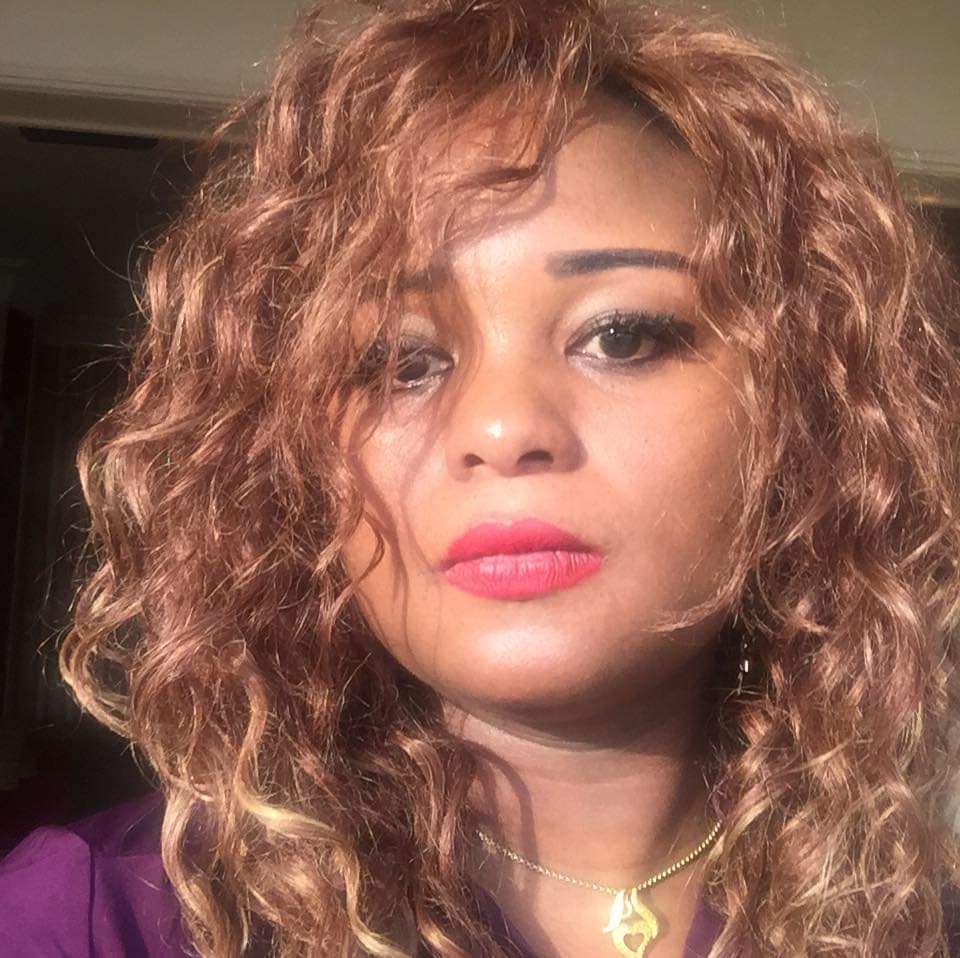 Ayesha Bell-Gam Woto
Trustee
I am the founder of Toxteth Women's Centre. I opened the centre to provide advocacy, connect communities and develop life skills for the women of Toxteth. I formed partnerships with Stop the TraffiK, The Poppy Project, Freedom from Torture and NHS bridges. I worked with women who were trafficked into Liverpool. I served on the board for African Hope Refugee School in Cairo Egypt for two years. I am a Medical Research Scientist, I did my undergraduate in Biomedical Sciences, my Masters in Tropical Medicine with a focus on vaccine design for filoviruses. I'm a lecturer at the University of Liberia and currently working on my PhD doing research on Female Genital Schistosomiasis. A disease which impacts 56 million women in Africa making them more susceptible to HIV and may result in infertility. The hope is that findings from my research will help the Health Ministry develop a national pilot program in Liberia. My husband Julius and I have a son who is now a toddler.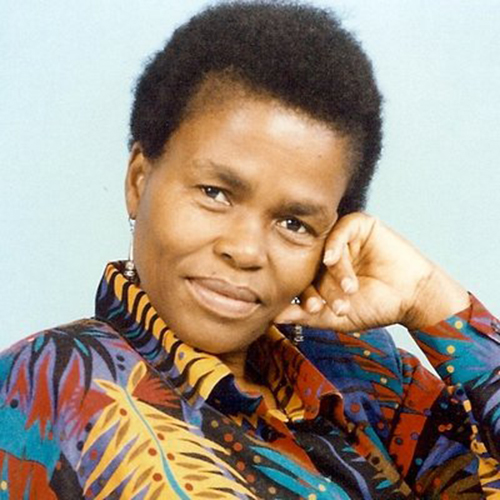 Emeritus Professor Ntombenhle Protasia Khoti Torkington
Known as Pro for short – BA Honours Degree in Sociology and holds a PhD Degree from the University of Liverpool. Sociology lecturer at University of Liverpool, John Moore's University and Liverpool Hope University College. She is a qualified general nurse, midwife and sick children's nurse. Trustee of Catholic Association for Racial Justice and author of several books.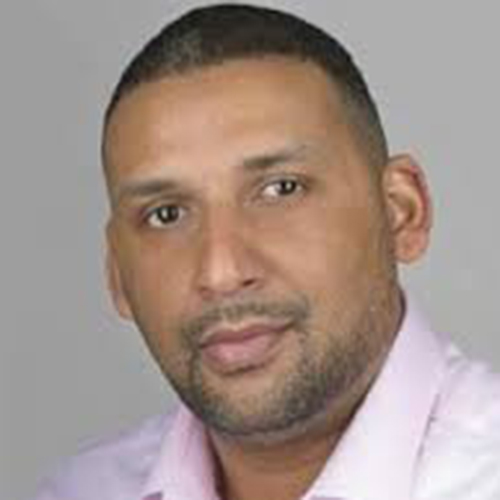 Paul Sesay
Founder and Chief Executive Officer of the National Diversity Awards, Excellence in Diversity Awards, Welsh Diversity Awards, The Diversity Group and events company I Spoil U Media Limited since 2006. Paul's business acumen has mainly been with a social focus.
With over ten years worth of experience within the Diversity, Equality and Inclusion sector, Paul has worked with some of the largest organisations in the world on their diversity and inclusion profiles. He has also worked within local communities to help people from various backgrounds to achieve and empower disadvantaged groups throughout the UK. Paul's initiatives have helped many thousands of organisations and individuals get recognised for their hard work and dedication to diversity.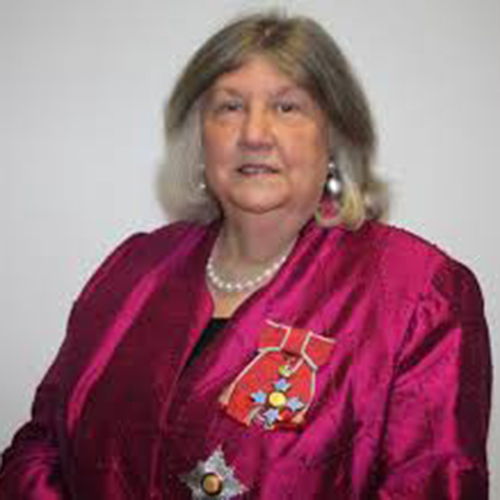 Dame Lorna Elizabeth Muirhead
DCVO DBE CStJ DL FRCOG (née Fox) is a past President of the Royal College of Midwives and from 2006 until her retirement in 2017 she served as the Lord Lieutenant of Merseyside. In 1992 she became a member of the Council of the Royal College of Midwives (RCM) and, in 1997, was elected as President. She served two terms of office, until 2004. Throughout this time she continued to work as a clinical midwife in Liverpool.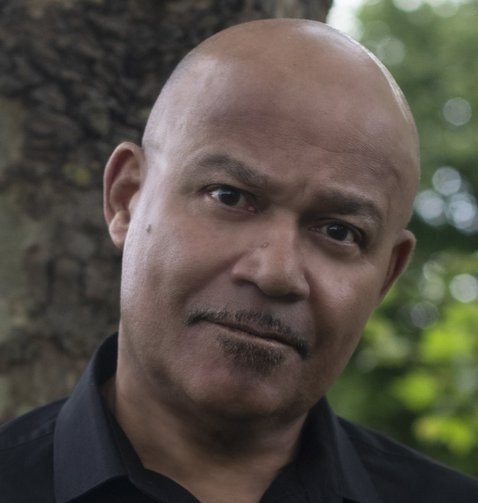 Louis Emerick
L8 Southend boy! Louis has been a professional actor for nearly 35 years.
He has performed at all of Liverpool's Theatre's; Empire, Everyman, Play house, Royal court, Neptune/Epstein, and always gets a feeling of real pride playing to his home audience. For 12 years Louis played the role of Mick in the iconic Liverpool soap Brookside. Now residing on The Wirral Louis says "I am honoured and proud to be asked to become a Patron of Mary Seacole House, I fully support the great work and awareness they bring to our community, may it forever continue!"