Fouzia Hinchliffe organised an immensely informative and engaging talk with Dentist Ann Mary Varghese and students from the Royal Liverpool University Dental Hospital. Our service users especially appreciated the many models brought along, as well as the practical demonstrations shared.
It was also extremely beneficial, the way in which the dentist conducted the session by dividing them up into their various language speaking groups. We have since shared the same information with our various WhatsApp groups and other online platforms which have been widely used since.
Due to the pandemic many people were unable to visit their dentist in person, so found the session reassuring and have acquired useful techniques to look after their teeth. Indeed, many of them now realise that they have been brushing their teeth incorrectly all their lives and welcome the changes eagerly!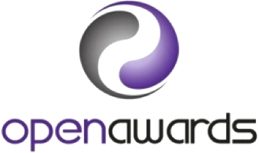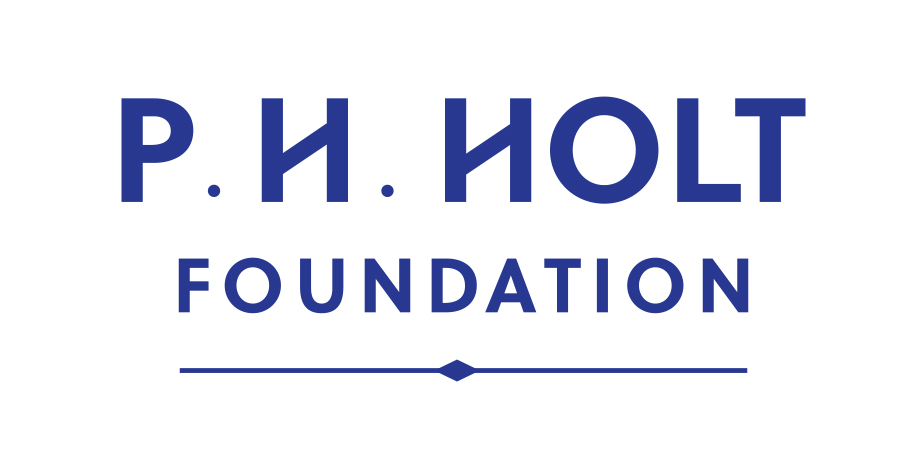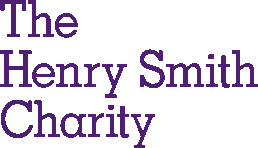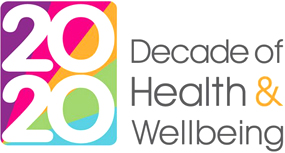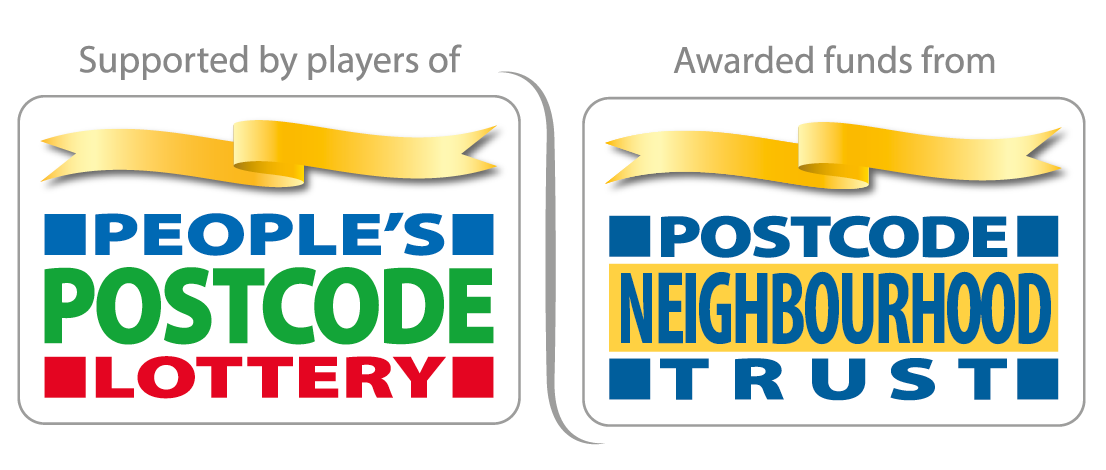 "Postcode Neighbourhood Trust is a grant-giving charity funded entirely by players of People's Postcode Lottery.
Our organisation received £19,412 from the Trust to fund improving mental wellbeing"