Cultural Appreciation Day
We held our 4th annual Cultural Appreciation Day at the Kuumba Imani Centre on 20th March 2019. Funded through ComMutual's Community Investment Fund. Staff, volunteers, members and professionals from other health organisations attended to enjoy a day packed full of fun, culture and sharing. We had our guest speaker and new patron 'Paul Sesay' CEO of the National Diversity Awards give a talk about the importance of diversity.
We also had handmade traditional attire presented by our art class through a catwalk, multicultural food which was produced by staff and volunteers as part of the common ground cookery course funded by Liverpool Adult Learning Service & Speke Training and Education Centre and lead by professional chef 'Michelle O'Dwyer' of Baytree Catering. We had African & Asian dance workshops with Movema world dance, henna tattoo artist & raffle! On the day we were presented with a cheque for £1,000 from the Lord Mayor's Charity Fund donated by Councillor Roz Gladden who is the Mayoral Lead for Mental Health.
Here's some feedback from attendees;
"This event has given me the opportunity to showcase my traditional outfit and be proud in a very friendly, social and safe environment. Mary Seacole House has given me a sense of belonging. Staff and volunteers are always helpful and very friendly. Thank you for making me feel equal and accepted and family, we are. Thank you."
"We went to the disco and danced. I enjoyed the food and I like listened to the speaker story."
"Simply sitting on a mixed table with others meant I met a varied group of women of different nationalities and organisations – Thank you. Food excellent."
"Bringing communities together in order to advertise what all the organisations do for diversity & mental health is essential. Organisations linking up and growing is not only good for themselves but also good for the service users."
"MSH provides a vital, much needed & much respected service to a genuinely diverse membership. It must keep going!!"
"I feel I had a chance to meet lots of people and the space & way it was facilitated really encouraged people to connect."
"Lovely event – very welcoming. Cheered me up no end! Thank you."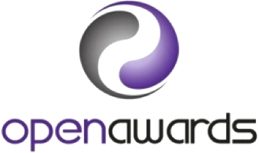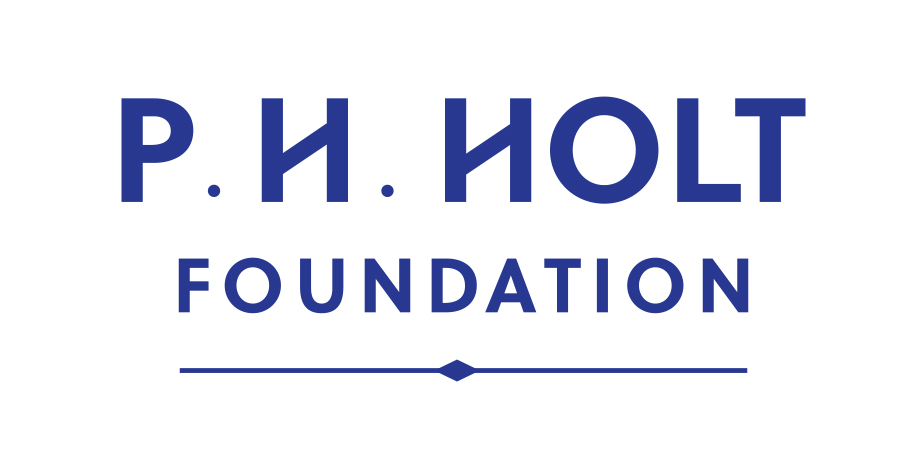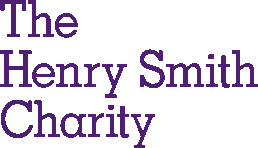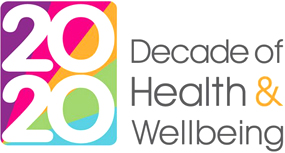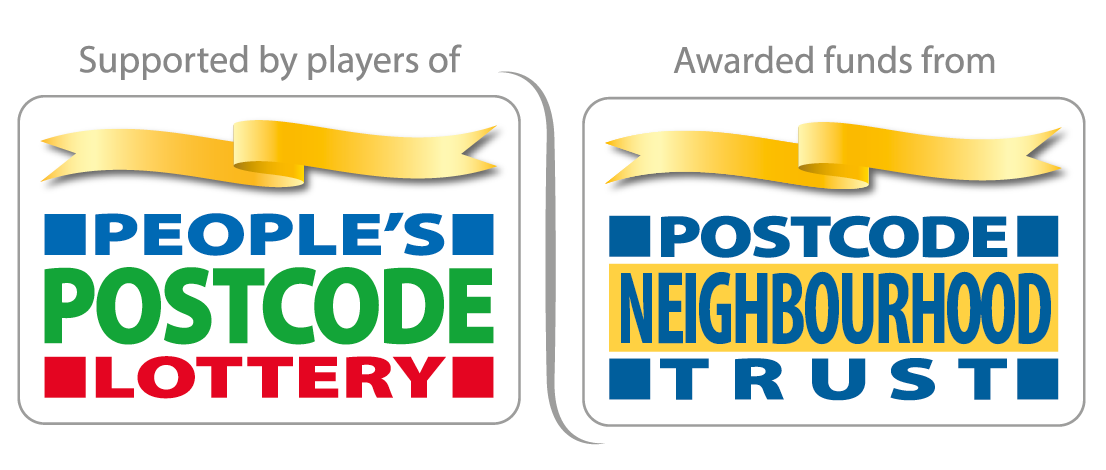 "Postcode Neighbourhood Trust is a grant-giving charity funded entirely by players of People's Postcode Lottery.
Our organisation received £19,412 from the Trust to fund improving mental wellbeing"