All details entered on this form are strictly confidential and for use by Mary Seacole House only. Details will not be passed on to any other third party. Thank you for sending us your information. We will contact you as soon as possible.
91 Upper Parliament Street,
Liverpool, L8 7LB
Monday to Friday 9am – 5pm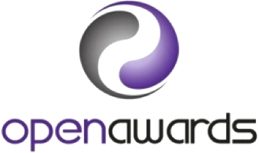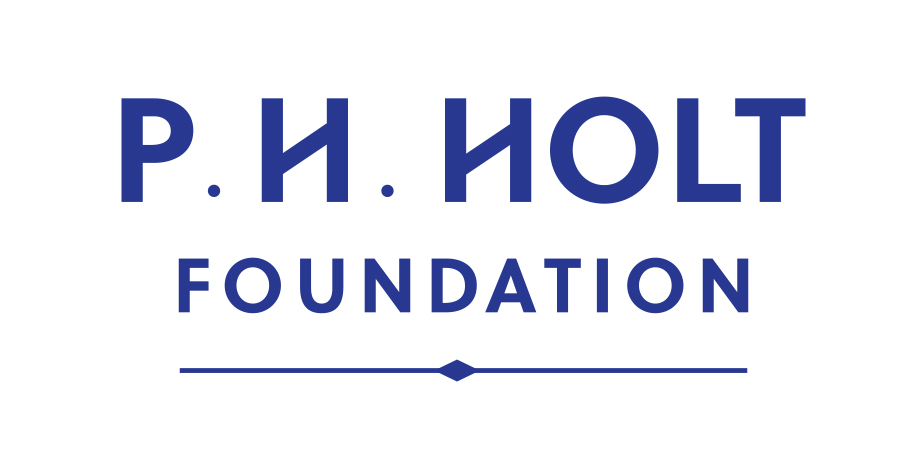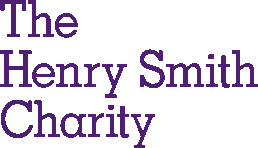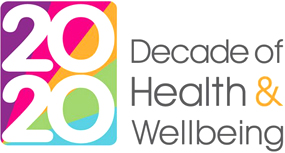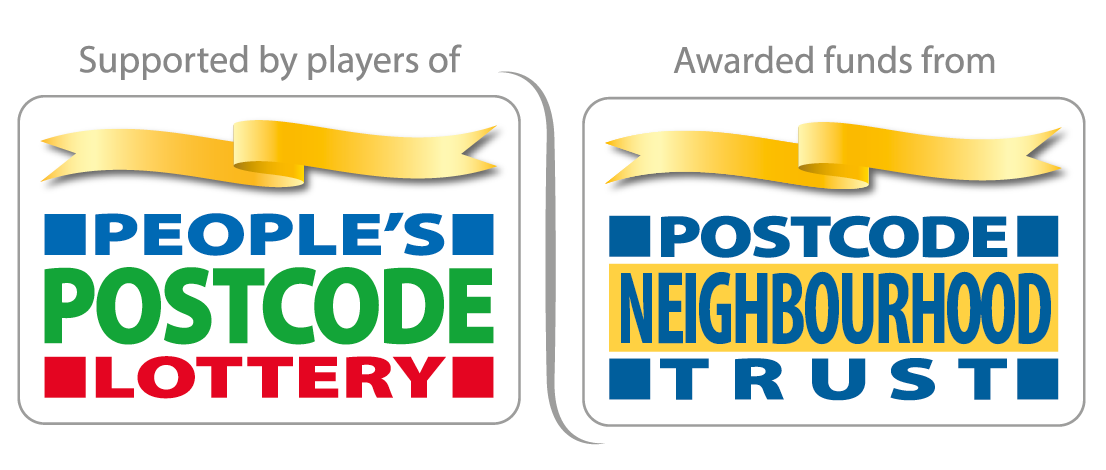 "Postcode Neighbourhood Trust is a grant-giving charity funded entirely by players of People's Postcode Lottery.
Our organisation received £19,412 from the Trust to fund improving mental wellbeing"