We attended Fire Fit Hub's Community Fair in partnership with Kuumba Imani L8 a Better Place and Liverpool John Moores University. We held a stall at the event and spoke to the community about how our Advocacy workers can help people.
We held a BAMER Community Advocacy & Advice event at the Kuumba Imani Centre, sharing information and showcasing the support available to our BAMER communities from local organisations. Thank you to all who attended this day BAMER Community Advocacy Event – YouTube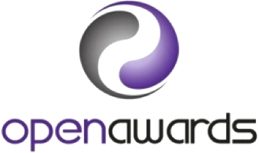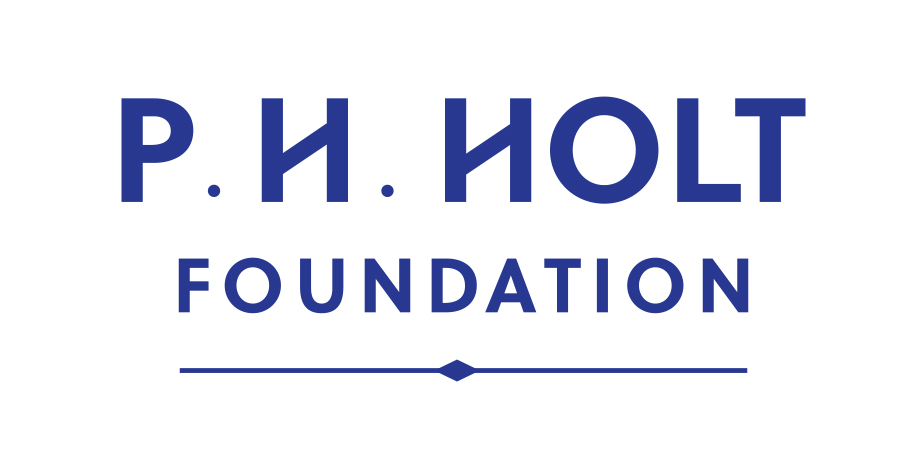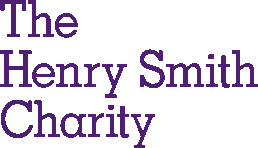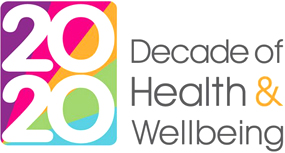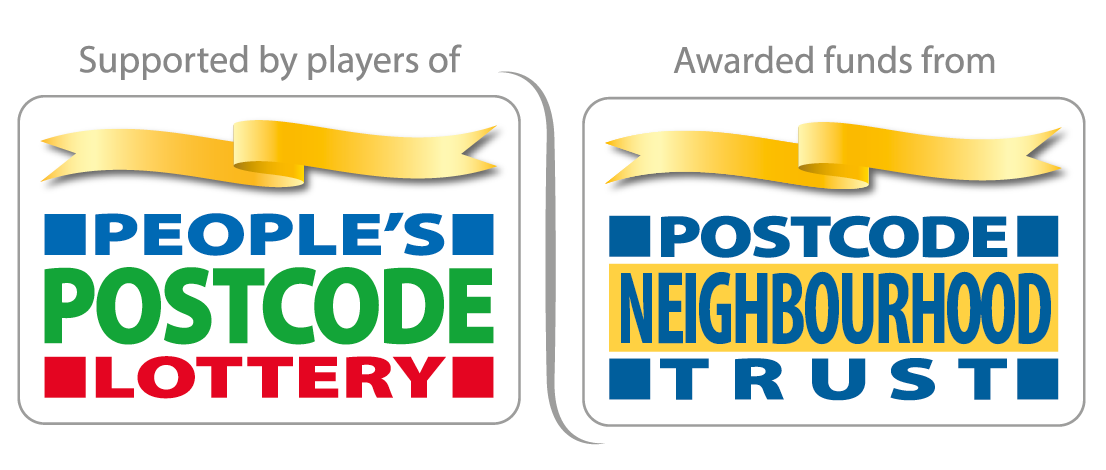 "Postcode Neighbourhood Trust is a grant-giving charity funded entirely by players of People's Postcode Lottery.
Our organisation received £19,412 from the Trust to fund improving mental wellbeing"